Join us for our 69th season!
One membership gets you 4 local concerts and access to community concerts across the Pacific North West!
"Dancing with the Moses Lake Stars"!
You've seen it on TV and now we've got 6 local stars willing to show us their dance skills in the very first "Dancing with the Moses Lake Stars" event happening on Friday, January 19th at 7pm. Those attending the event will get one vote for their favorite dancer. Click below to learn more and to find out how you can support bringing live music and community outreach programs to our community by making a donation towards your favorite dancer!
Live at Big Bend Community College Wallenstein Theater • 7pm • Friday, January 19th, 2024
---
Our Story
A long legacy of live music!
Since 1954, Central Basin Community Concert Association has been bringing live concert performances from around the world to our community of Moses Lake, Washington.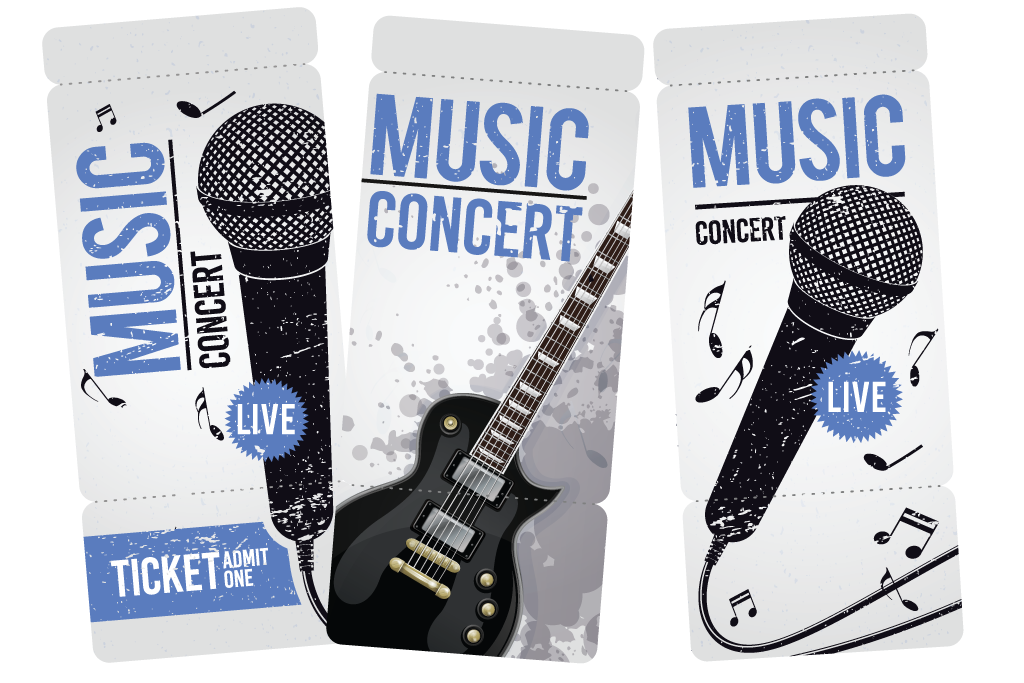 Enjoy the music!
Get 4 local concerts with your membership.
We're bringing in a wide variety of concerts for our 2022-2023 season, everything from rock 'n roll to brass, island music and classical. Something for everyone to enjoy.
Enjoy live music!
A membership gets you 4 local concerts!
Enjoy these 4 concerts & more with Community Concerts!
Buy a membership!
Get a membership and enjoy 4 live musical performances right here in Moses Lake, WA.
Enjoy live music!
The recently renovated Wallenstein Theater has the best seats to enjoy live music. Give tickets as gifts to friends & neighbors.
Enjoy more shows!
Can't make a concert?
Not interested in another? That's OK, visit a neighboring Community Concert Association instead!
The 2023-2024 Concerts
We're bringing the live music to you!
The Suits are comprised of four dynamic gentlemen ­performing four genres of hit music across four decades. The group fuses smooth choreography and tight harmonies with exciting showmanship and fun audience interaction, and takes audiences on a journey from the 50s through the 80s. Their repertoire features recognizable hits like "Oh What A Night," "My…
MARK YOUR CALENDARS!
FRIDAY, JANUARY 19TH, 2024
Dancing with the Moses Lake Stars will bring together local celebrities as they compete for the coveted mirror ball trophy! Vote for your favorite dancer and raise funds to bring live music to the Columbia Basin! Brought to you by the Utah Dance Company.
We are thankful for Pauline.
Former CBCCA Board Member & Supporter
Central Basin Community Concert Association would like to acknowledge a very dedicated supporter of CBCCA, Pauline Lepsche, who passed away suddenly on August 20, 2023. CBCCA was so fortunate that she served 60 years as an active Board Member, many of those years she served as Treasurer. She earned the nickname "Mrs. Roberts", as she always encouraged us in our meetings to follow the Roberts Rules of Order. Her love of God, family, music and community were very important to her and we were grateful for the time we had with her.
Connect with us.
Central Basin Community Concerts
P.O. Box 2203
Moses Lake, WA 98837
Send us a message.
We'd love to share more about how you can help bring the music to our community!